---
Welcome to Project Plaza of the Columns Website!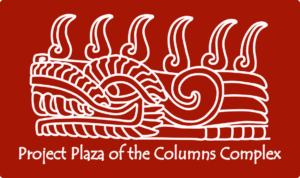 We will be posting information about all the ongoing developments on the Project. Please be sure to visit the different sections, each one contains information associated with the excavation seasons of the project, the team, our most recent findings, and more.
---
---
Ask an archaeologist!
Have you ever wondered what life as an archaeologist is like? Now you can find out by asking our team directly. We want to hear from you. What are you curious about? What surprised you about how we conduct archaeological surveys?
We will be posting responses to your questions on a regular basis. Send your questions to the project archaeologists through the following form. In the future, we will publish the questions or comments made by the users.
---
We invite you to click on the following links to explore some of the sections of this website: