Team Members
Team Members
Our team consists of archaeologists and experts from many disciplines such as geophysical prospecting, archaeomagnetic dating and ceramics, physical anthropology, as well as highly experienced excavation assistants and laboratory technicians.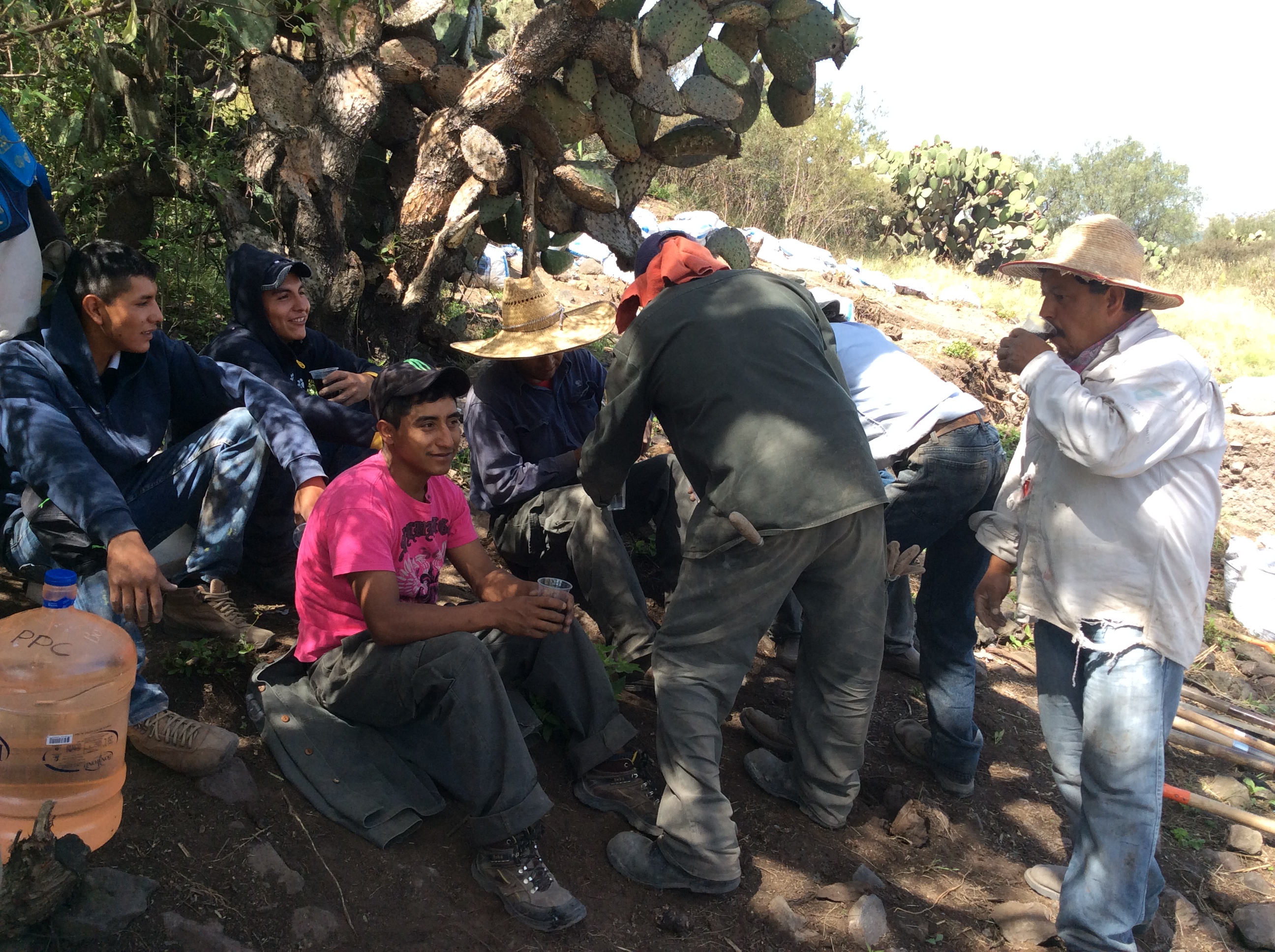 During the first excavation season from August to October 2015, the team consisted of 73 people, while the team of the 2016 season (June to November) consisted of more than 100 people.
In the coming seasons, we expect our archaeology family to continue to grow with more participants contributing expertise and assistance to the project and its goals.
Click on the links below to meet our team: